Lee Minho is a South Korean actor, singer, and model, pretty cool right. He is 33years old, he's has significant followers world wide.
here are the most awesome Lee Minho best movies of all time.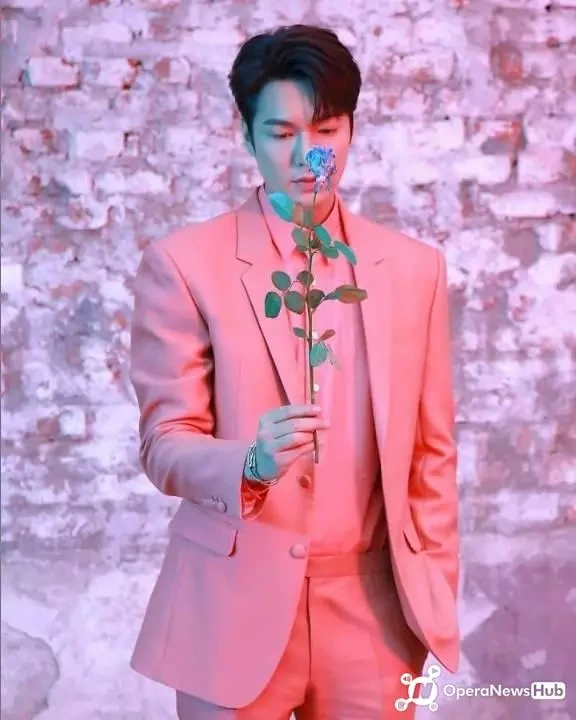 1. Boys before flowers.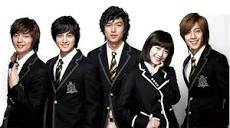 The series is about a working-class girl who gets tangled up in the lives of a group of wealthy young men in her high school. It earned high viewership ratings in South Korea and popularity throughout Asia.
2. The king: Enteral monarch.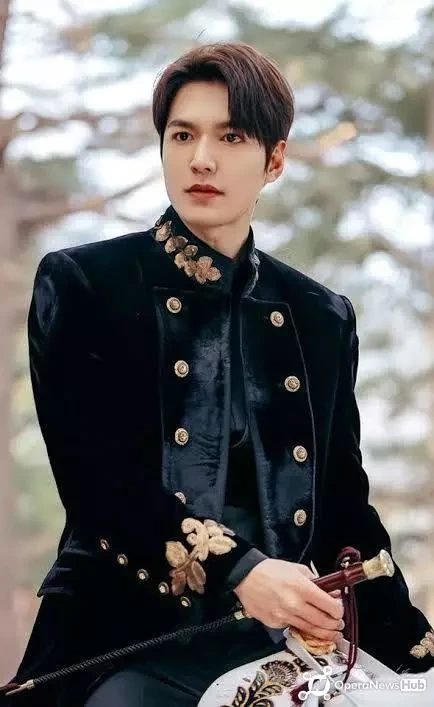 The drama takes place in two parallel universes in the 21st century – a fictional kingdom ruled by emperor Lee Gon and a modern-day Korea where police lieutenant Jung Tae-eul lives. With the help of a mysterious flute, Lee Gon travels to modern-day Korea and finally meets Jung.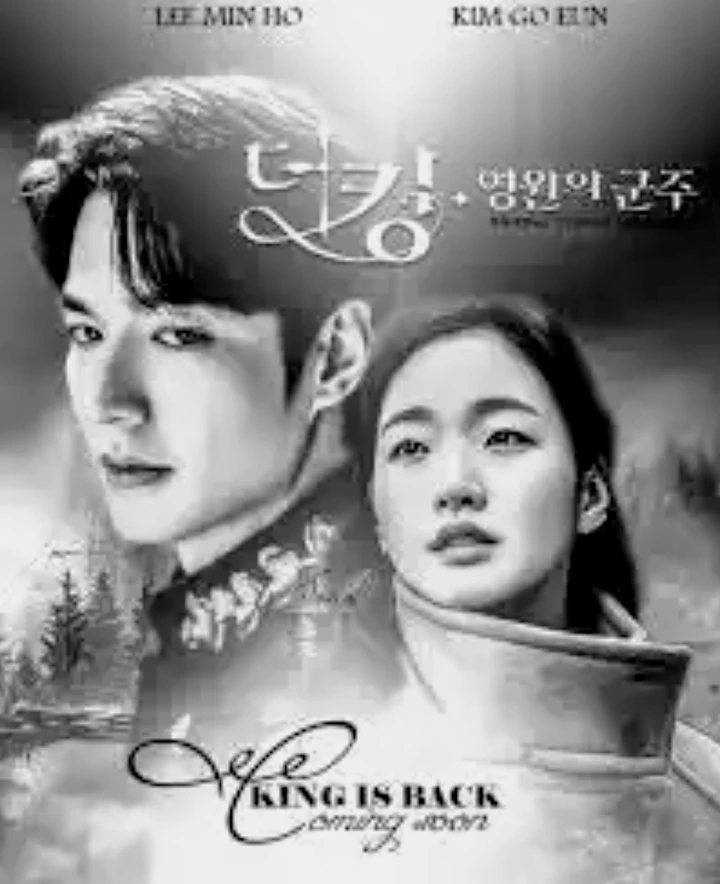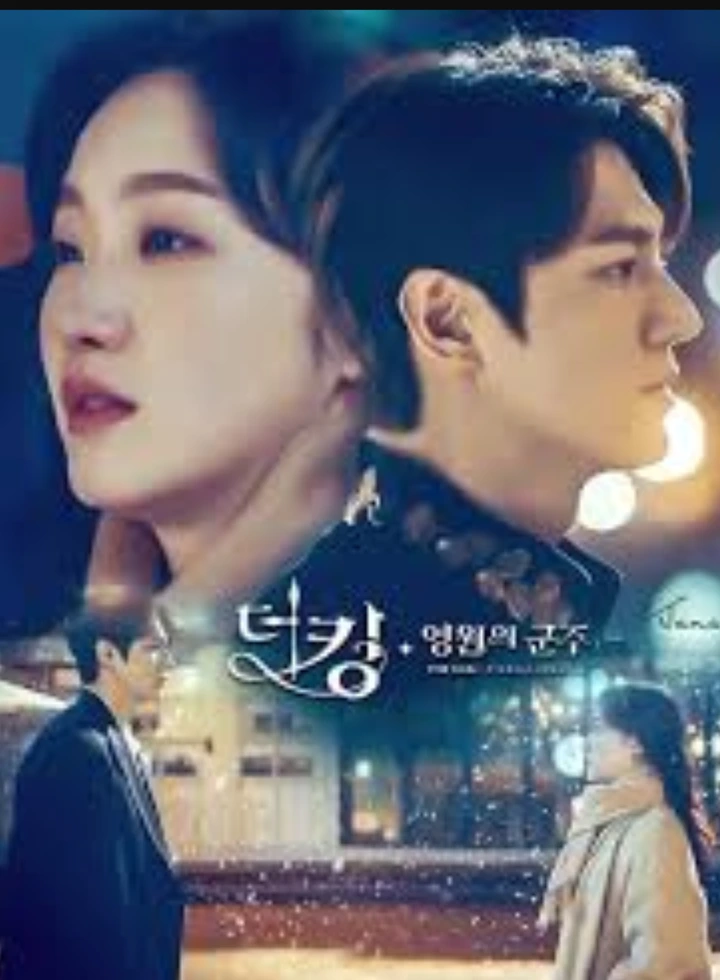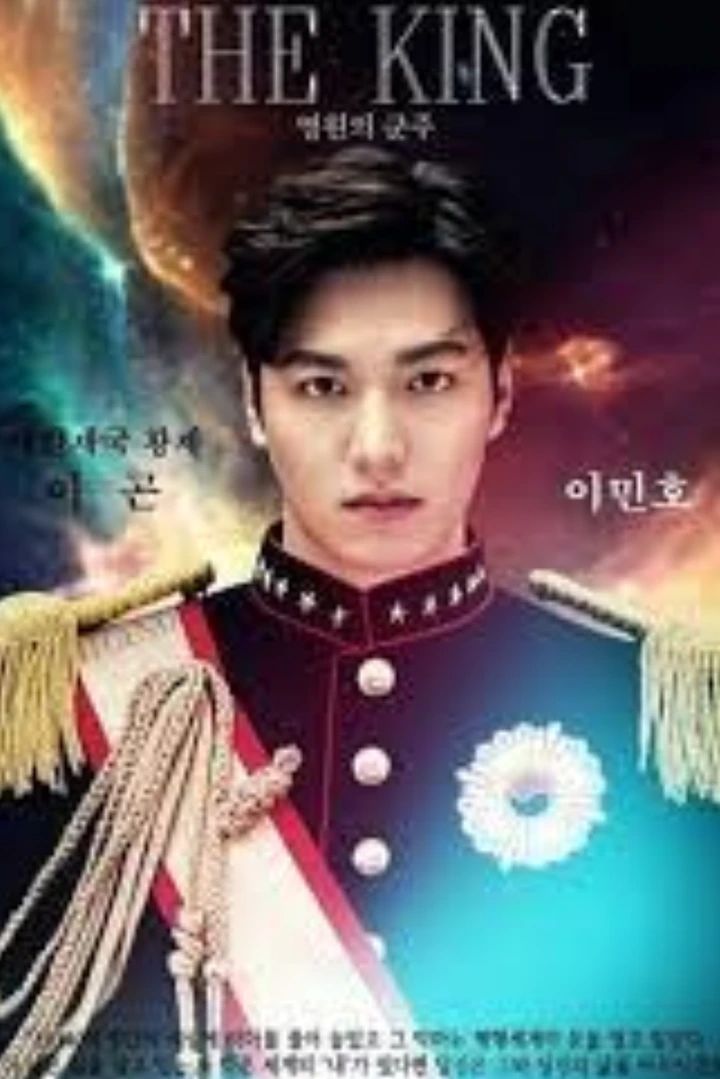 3. The Heirs.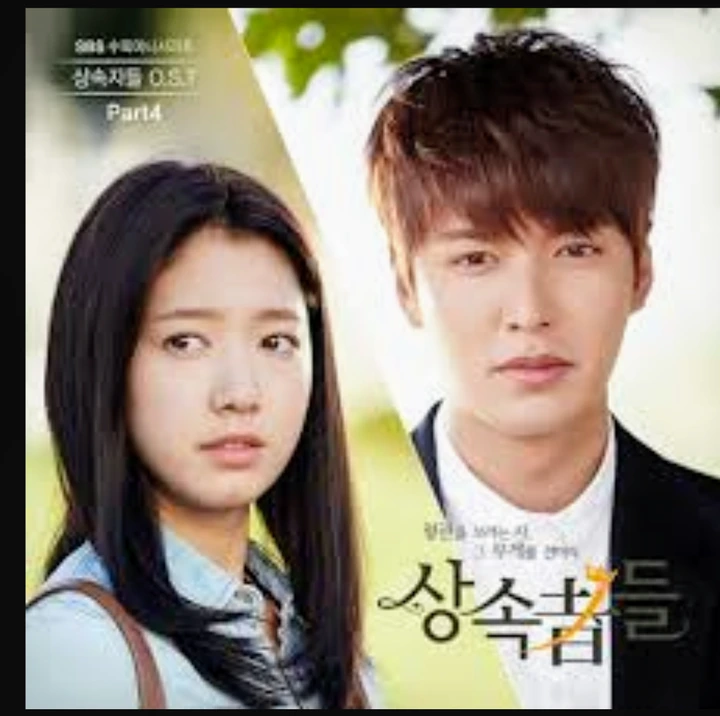 The series follows a group of rich, privileged high school students as they are about to take over their families' business empires, overcoming difficulties and growing every step of the way. Kim Tan (Lee Min-ho) is a wealthy heir to a large Korean conglomerate called Jeguk Group.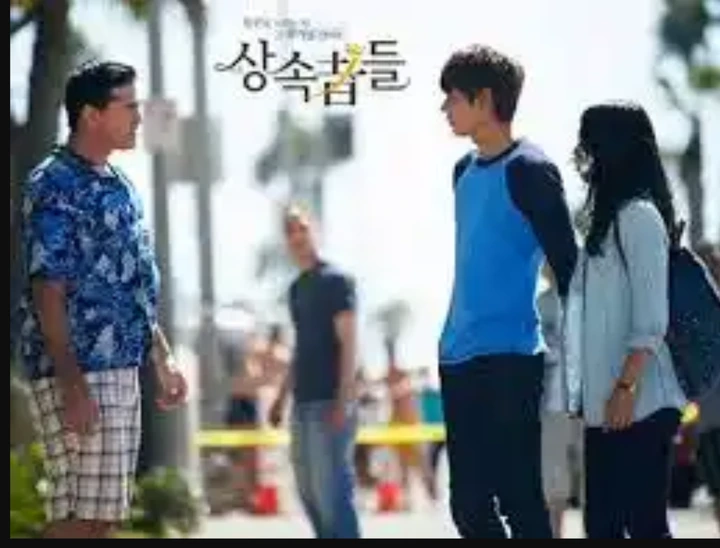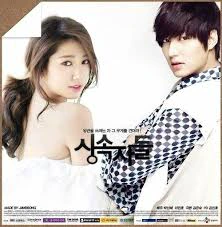 4. City Hunter.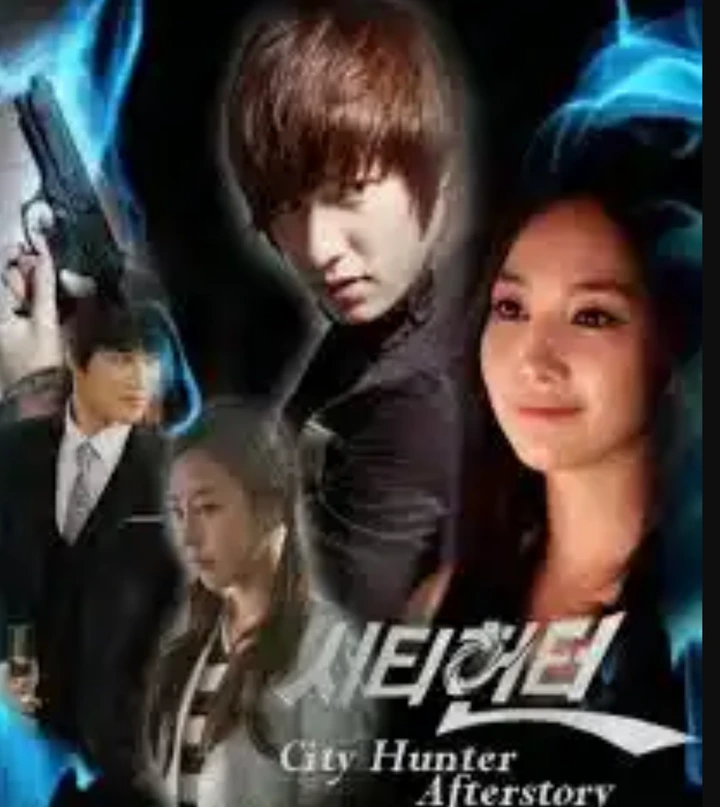 Codenamed "City Hunter", Yoon-sung's ultimate goal is to avenge his father's killers. Using the identity of a Korean-American teenager, who is later revealed to have died several years before, he assumes a double life by graduating from MIT with a doctorate degree and lands a job at South Korea's presidential palace.
5. Faith.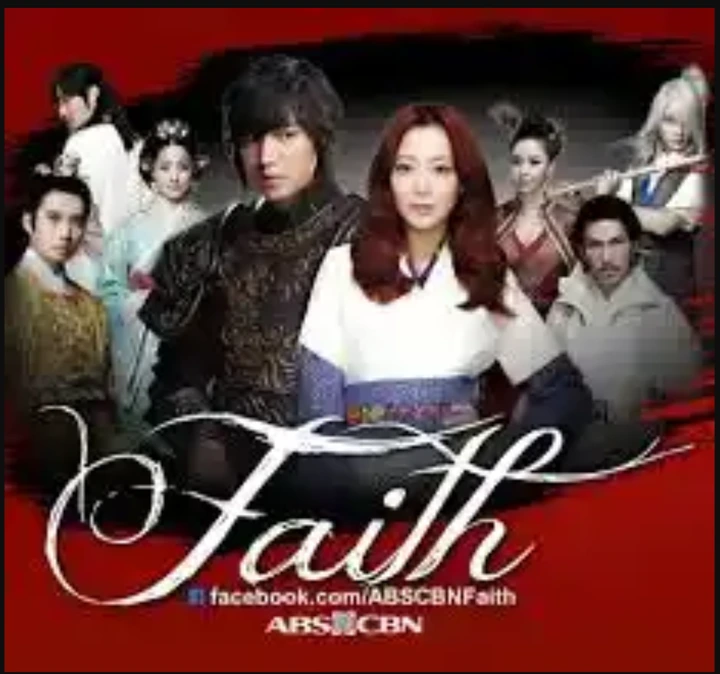 NOTE:
This Website has pop ads which means a new tab opens once you click just click close the new tab and Go to our page continue browsing